More Than Just a Place to Stay
WSI Hotels 
Take a vacation like never before




Experience Luxury
Welcome to WSI Hotels, where luxury meets comfort. At WSI Hotels, we understand that every guest deserves an exceptional experience, and we strive to provide just that. From the moment you step into one of our hotels, you'll be greeted with warm hospitality and surrounded by elegant decor. Our luxurious rooms are designed to ensure a restful night's sleep and are equipped with modern amenities to meet your every need. Whether you're here for business or pleasure, our team of dedicated staff will go above and beyond to ensure your stay is unforgettable. Come experience the ultimate in luxury at WSI Hotels.
Let Us Plan Your Entire Trip
Join WSI Hotels as a B2B Travel Agent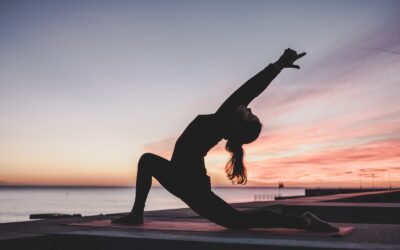 Goa is not only known for its beaches and nightlife but also for its spiritual offerings. Yoga and meditation are an integral part of the Goan culture and lifestyle. In this article, we'll explore the top yoga and meditation spots in Goa that you simply cannot miss...
read more
Starting at INR 3,000/night
WSI Hotels
Don Domingoes Bldg, 3rd Floor, Naika waddo, Near  Post Office, Calangute, Goa 403516.